Stokesley Blackball Pool Sponsored By Vasstech
Stokesley Pool League
This is the home of the Stokesley Blackball Pool League sponsored by Vasstech, established in 1983.
Winter Stokesley Pool League 2022-23
Post Results
Winter Fixtures

Winter League Latest
Trophy for most break and dishes this year, please mark on score cards when a player or doubles partnership achieves one. Inter team doubles partnerships also is a thing this year, one player decides home venue. Singles and doubles in by next meeting (31st October) £1 per singles, £2 per doubles.
Previous Games
Data loading from LeagueRepublic…
Next Games
Data loading from LeagueRepublic…
Current Table
Data loading from LeagueRepublic…
Stokesley Blackball Pool
Submit Results
Singles Player of the Season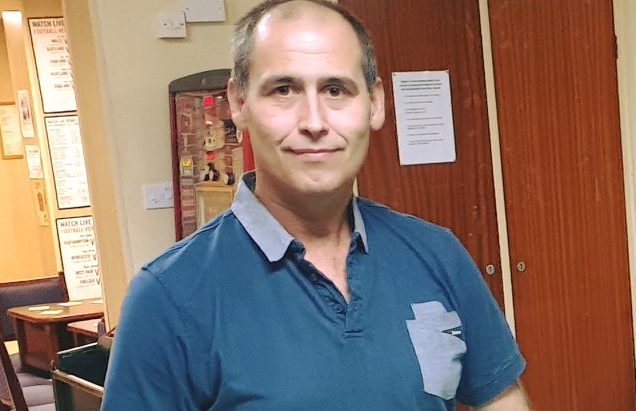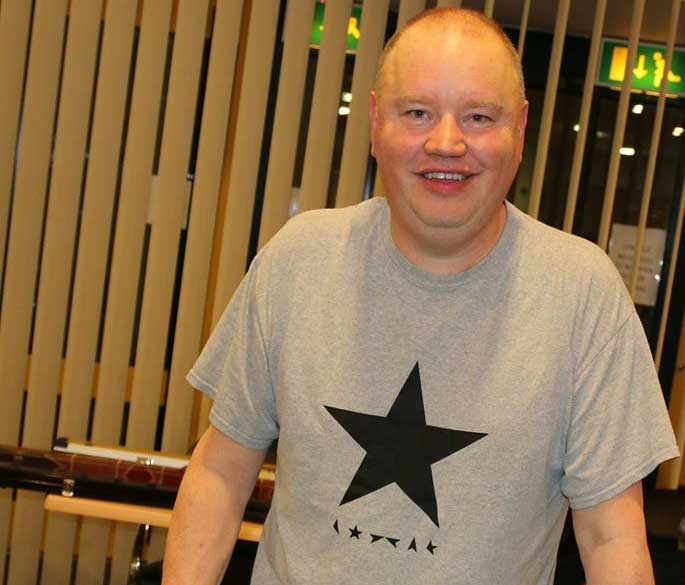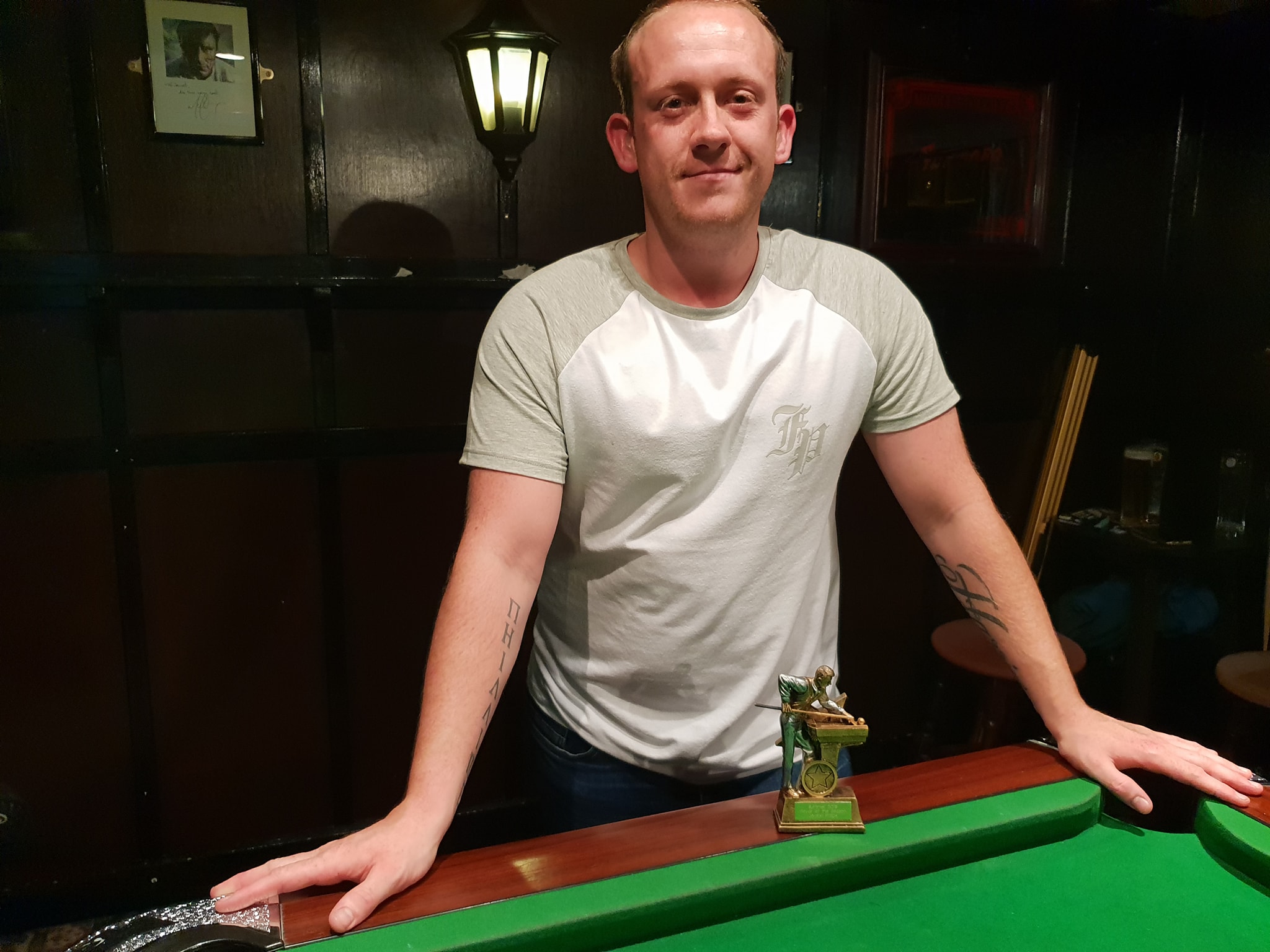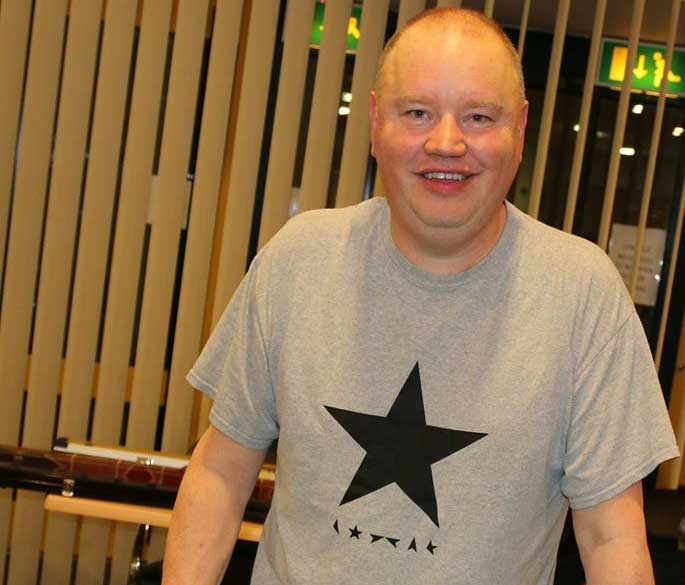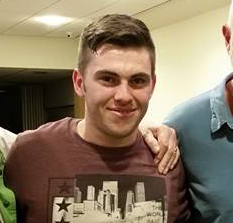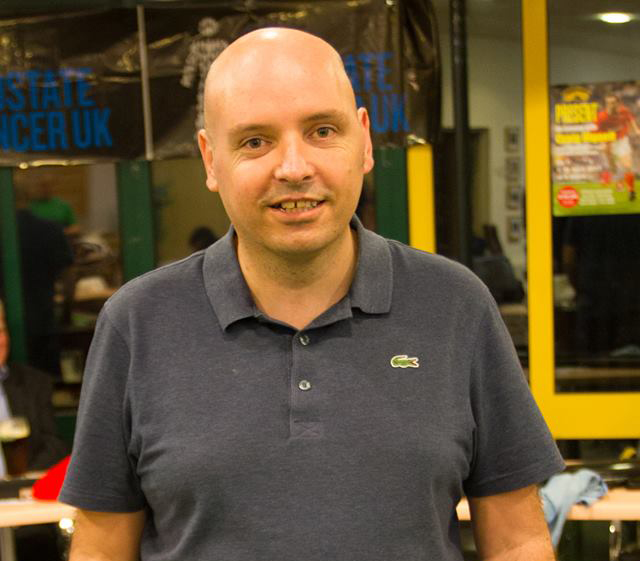 Summer 2022 League Winners
The Black Swan Kirby B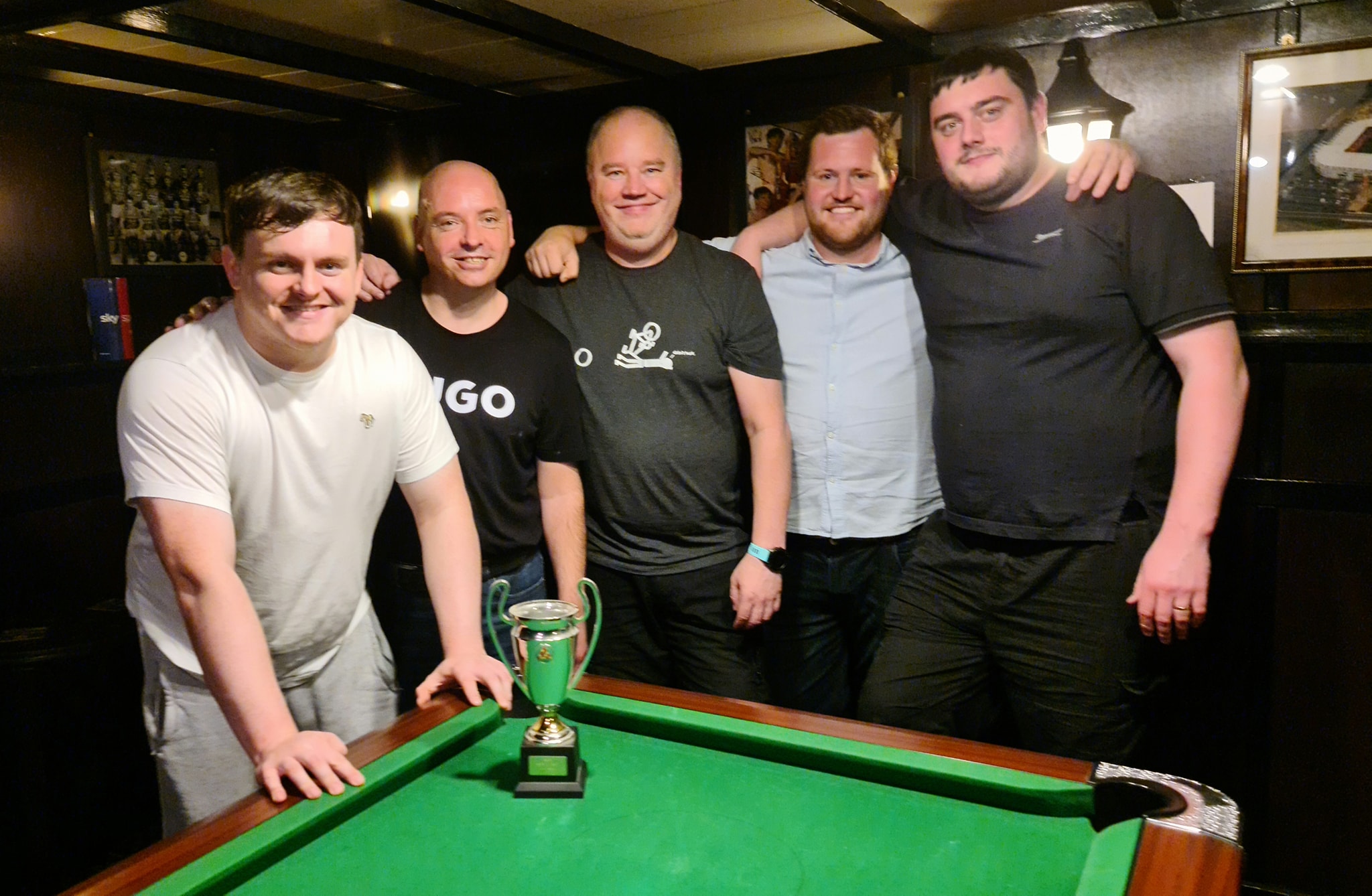 Summer 2022 Cup Winners
The Queens Head, Stokesley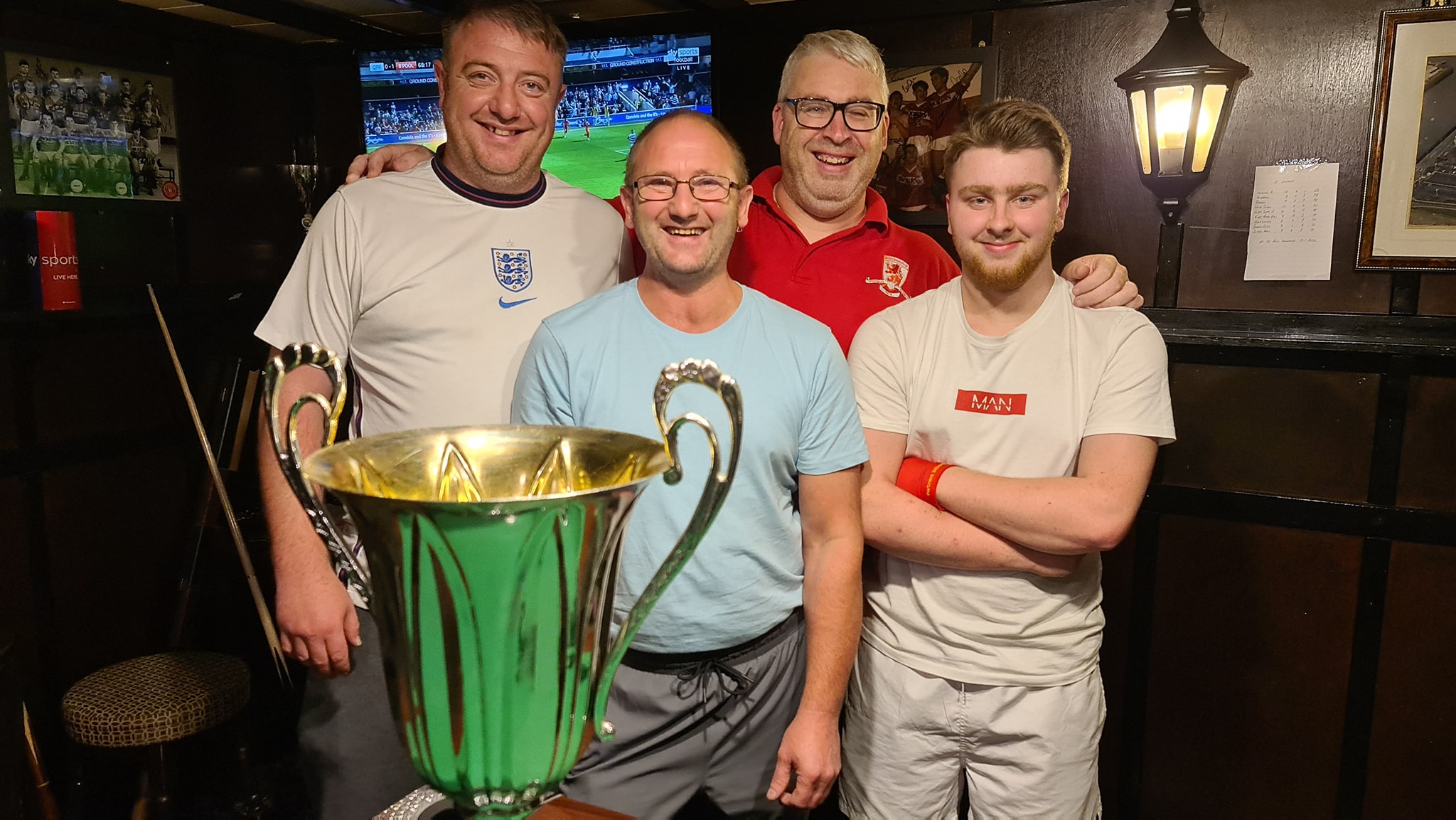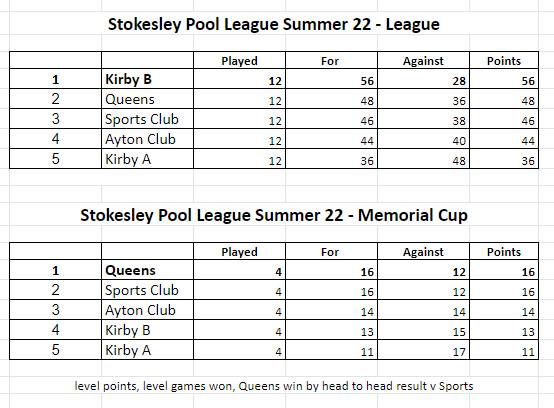 Stokesley Pool League sponsored by Vasstech
Fixtures Winter 2022/23
Click the image below for downloadable fixure
Stokesley Pool
Our League
Started in 1983, the Stokesley Pool League covers Stokesley and the surrounding area. Teams compete from The Black Swan Inn Kirkby in Cleveland, Hutton Rudby Cricket Club, The Queens Head Stokesley, Stokesley Sports Club, Great Ayton Working Mens Club and The Wheatsheaf Hutton Rudby in the main Winter pool league and more recently a summer pool league. Blackball pool Rules.